Order Through Us and Get Rewarded!
Earn Holi Rewards Points Today
We believe in the pursuit of peace and happiness, and we're very aware that saving money helps to achieve both, even if it's a small step. With that in mind, we have a Rewards Program in place to help send a little happiness back to our customers. It couldn't be simpler to get started: create an account with us, and start shopping! For every dollar you spend, you'll earn 1 point, and every 20 points equals $1 off your next purchase! Sign up and spread a little happiness.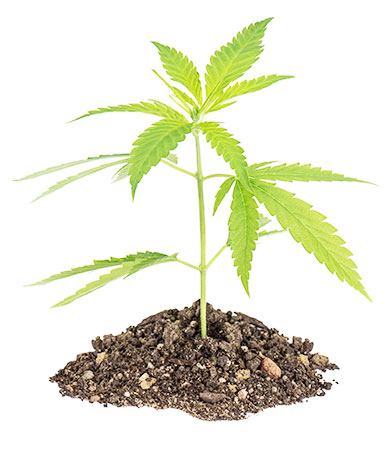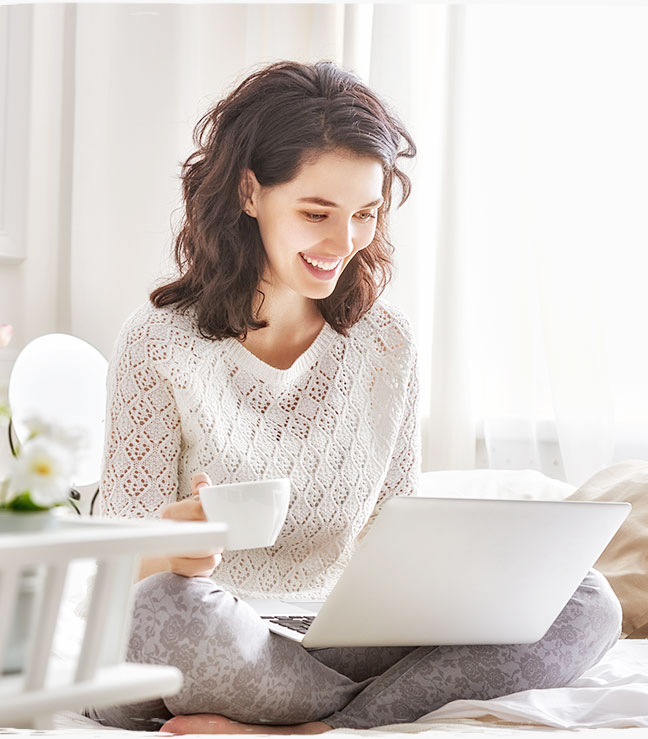 Sign Up and Get Bonus Points
Earn 20 Points
Instantly get 20 Reward Points when you sign up for a free account – it's our way of saying thank you!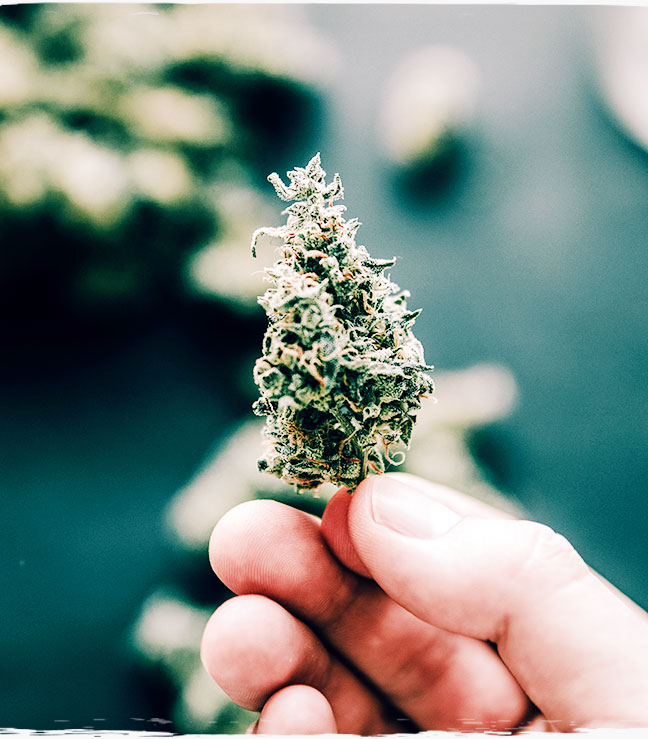 Love a Product? Leave a Review!
Earn 5 Points
If you leave a review, we notice! You'll get 5 points for each review you post. Love a product? Review it!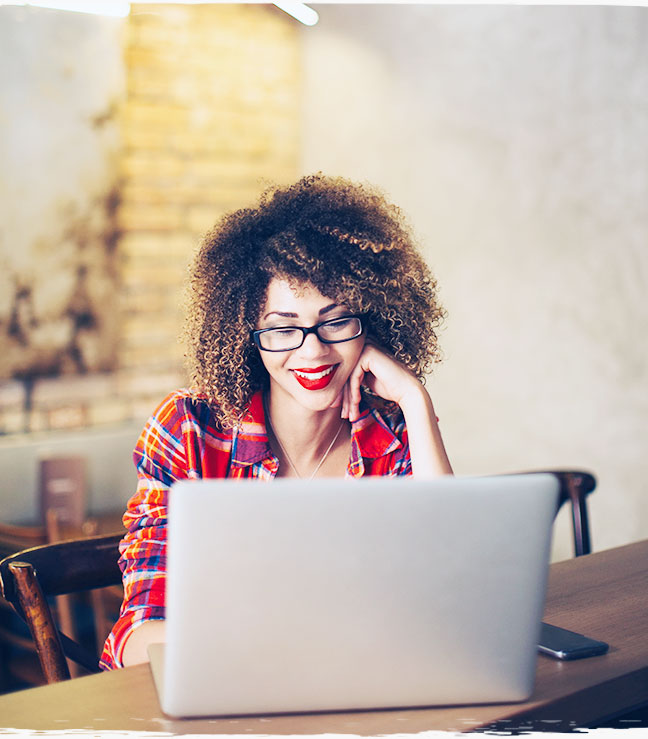 Spend a Dollar, Earn a Point
1 Dollar, 1 Point
For each dollar you spend with us, you'll earn one Holi Reward Point. We like to keep it simple here!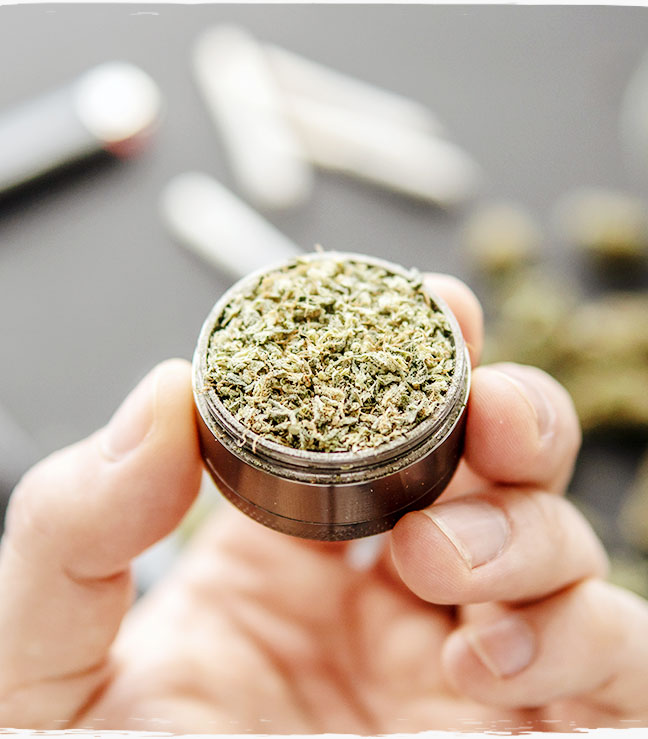 Redeem Rewards Points & Save
20 points = $1
For every 20 points you redeem, you'll save $1 – Because who doesn't love saving money, right?
Shop Our Best Sellers
Have the process memorized and ready to go? We thought so! Why not take a look through some of our best selling sacrament, and find what's right for you?