We Make Mail Order Marijuana Easy.
Our 3-Step Ordering Process
Buying weed online through Holi Concentrates couldn't be easier! We have a very simple 3 step ordering process that ensures your order is not only processed and paid for securely, it is also discreet. Be sure to follow the steps below and you should have no problems with your delivery.
SHOP FLOWER STRAINS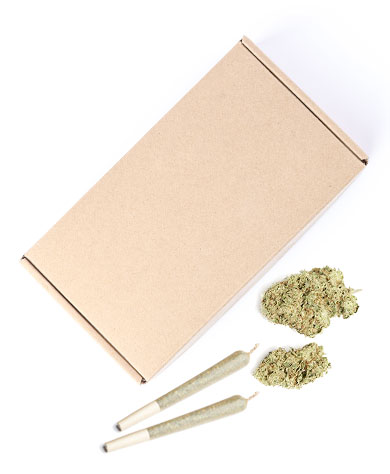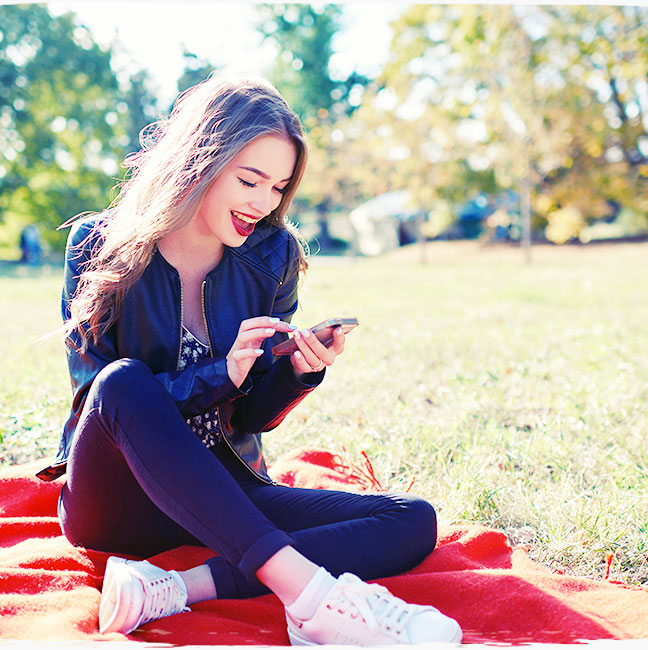 Place Your Order
How to Order: Step One
Find your sacrament from our diverse range of products, and add your choices to your cart. Once you have all you need, proceed to the checkout and fill in the required information. Click the checkout button and complete your order. Unlike traditional online shopping experiences, you don't pay before checking out, that is part of Step 2. You will receive an email confirmation letting you know your order is in our system and being processed.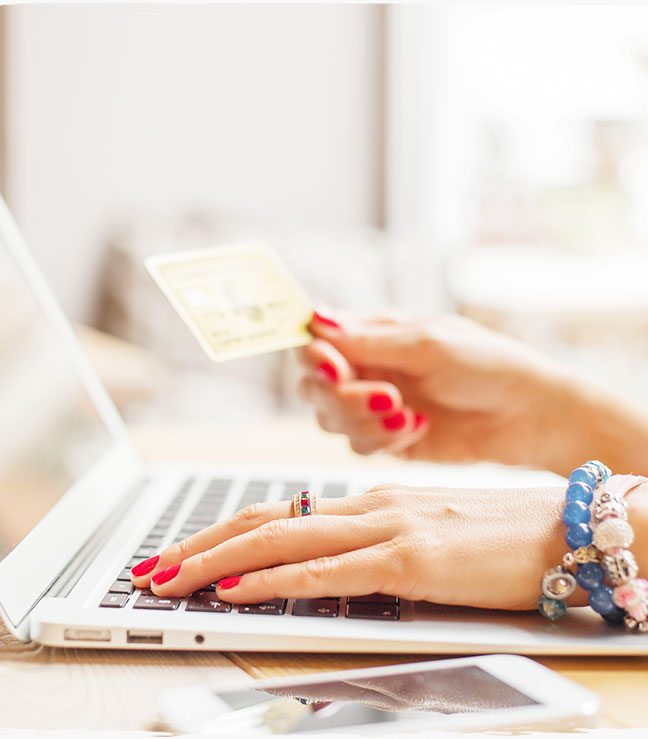 Send your Payment
How to Order: Step Two
Log into your online banking and head to the Interac e-Transfer section. Follow the instructions enclosed in your order confirmation email that you received after checking out, and be sure to thoroughly read the instructions. If a payment is not received within 24 hours, your order will be cancelled automatically to free up the inventory for other customers. Please DO NOT use words like Marijuana, Cannabis, Concentrates, Vape, Dispensary, or any cannabis related terms in your transfer, or your payment may be declined.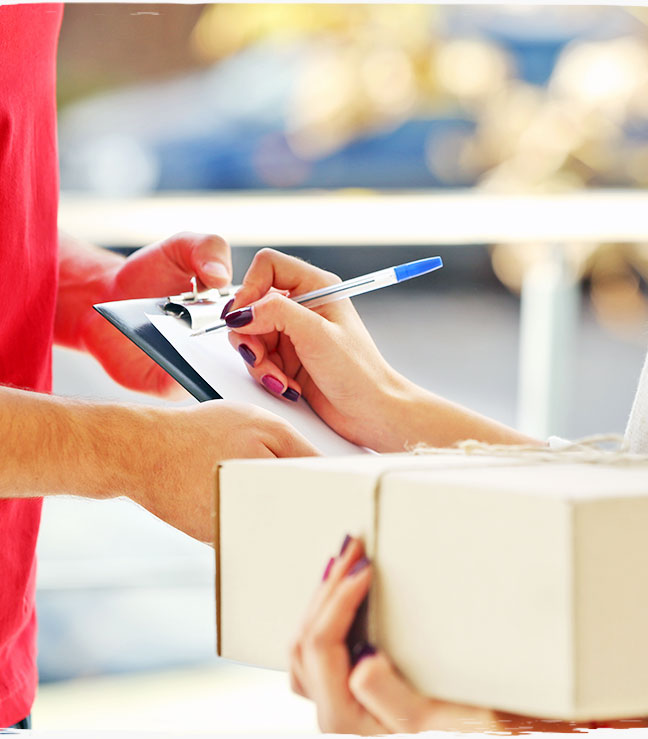 Check your Mail
How to Order: Step Three
If you've checked out with your products and sent payment following the instructions, then you're set! Once your payment is received (please allow up to 24 hours for this), we'll package your products together and send your unmarked parcel out. Once it has been shipped, you will receive a shipment confirmation email letting you know that your order is on its way, along with tracking information so you can keep an eye on it. Simply wait and enjoy once it arrives! Congratulations on completing your first order, we hope you enjoy it!
SHOP FLOWER STRAINS
Shop Our Best Sellers
Have the process memorized and ready to go? We thought so! Why not take a look through some of our best selling sacrament, and find what's right for you?