Get 10% Off for You and Your Friends!
Refer a Friend to Holi Concentrates
What better way to get a friend in on the plug than to start them off with a 10% off discount? When you refer a friend to Holi Concentrates, both of you will save 10% off your next order! It's easy: fill in the info below, and we'll send a 10% off coupon code to your friend. When they place their order and it ships out, we'll send you a 10% off coupon to use on your next order. It's our way of saying 'thanks' for shopping at Holi Concentrates Dispensary!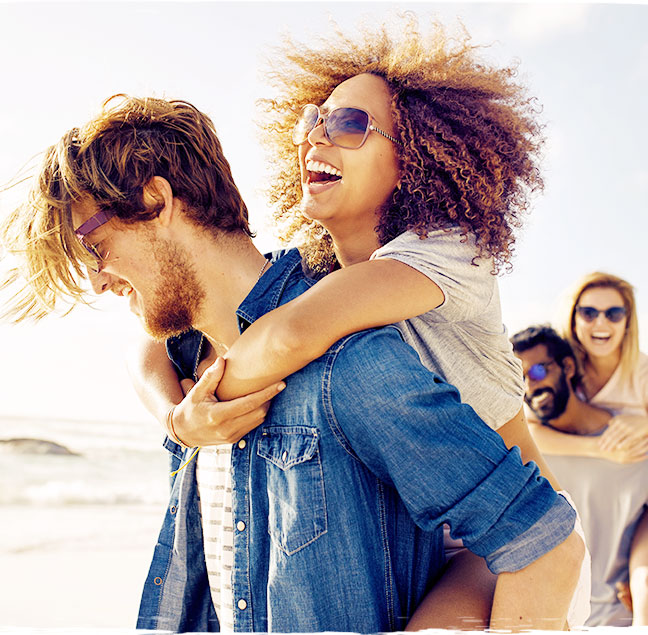 Treat Yourself for Being a Great Friend!
Now that you've fulfilled your duties as the ultimate best friend, check out some of our top-selling products.