Accessories For Your Experience
Accessories At Holi Concentrates
Enjoying Canadian cannabis to its fullest extent sometimes requires additional tools. Our Holi Concentrates team is always thinking of our customers, and what better to offer than helpful accessories? Out of rolling papers? Lost your grinder? If you're missing something from your array, look no further.
ADD TO CART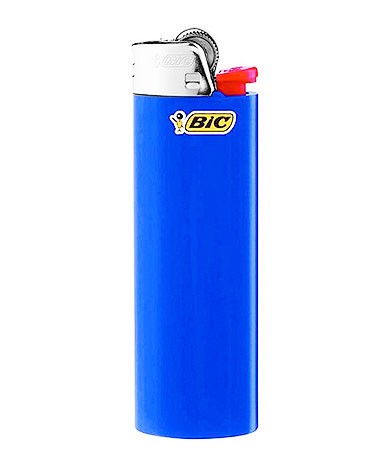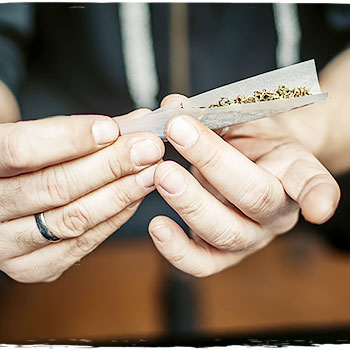 We come from humble beginnings…
Holi Concentrates began when we noticed a distinct lack of resources for Rastafarians to order sacrament and have it delivered straight to their door. We recognized there was a space to fill and felt an obligation to step up and help anyone looking for this convenience. Through Holi, we work to put a positive foot forward in the online marijuana industry, and we recognize that the sacred herb is more than just a recreational escape, it is a natural way to get closer to Jah.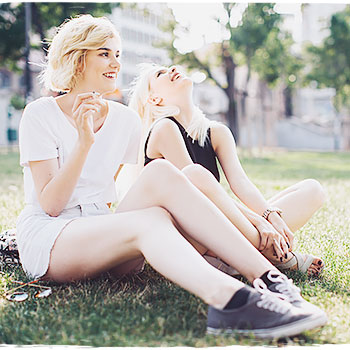 As The Saying Goes: It Take a Village
We want to avoid the feeling that the customer is "just another number," because we know how important human connection is. Some mail order dispensaries treat people as just an order in the system, but we work to always keep in mind the person behind that order, and how we can bring peace and happiness into their lives. Because of this, we go out of our way to ensure that each of our customers is satisfied and feels that they're a part of the Holi Concentrates community.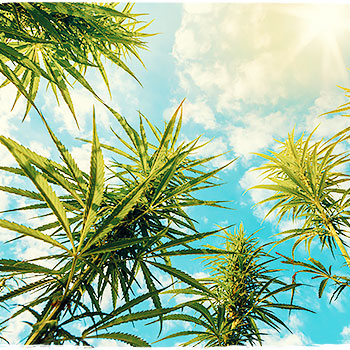 We Are Grounded In Our Beliefs
Rastafarians have a deep reverence for the holy herb, and we want to share that with our customers, whether they are long time Rastafarians, or are just starting their journey. We ensure that only the cleanest, safest cannabis is grown for our sacrament, and that our customers can have peace of mind knowing this. If you would like tips on how to consume cannabis to further your connection to Jah and gain a deeper understanding of your inner self, please reach out to us as we'd love to help.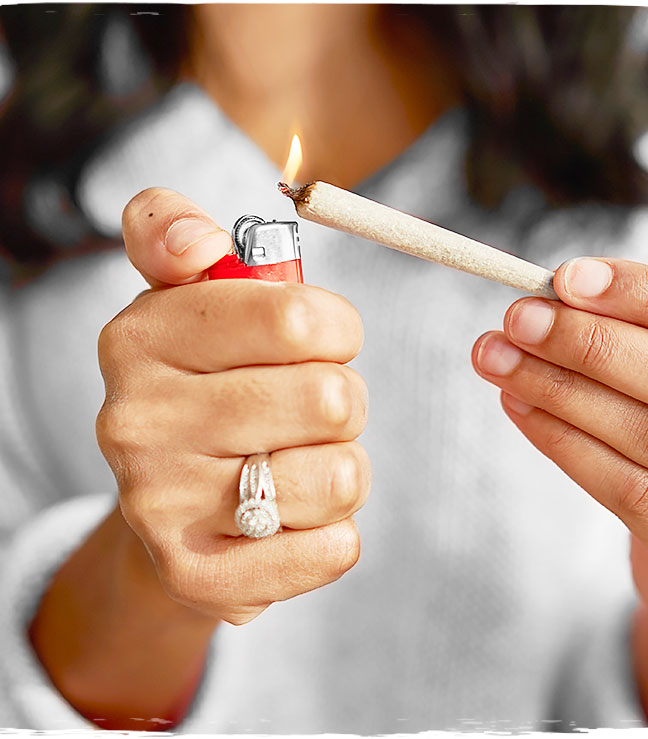 Easy Access To Premium Cannabis Accessories
Accessories At Holi Concentrates
Here at Holi Concentrates, we understand that it's sometimes easy to run out of stock or lose accessories meant for your cannabis experience. With our premium accessories, we make it easy to add on anything missing from your essentials. You can enjoy your products as soon as they arrive at your door, no need for a smoke shop or gas station!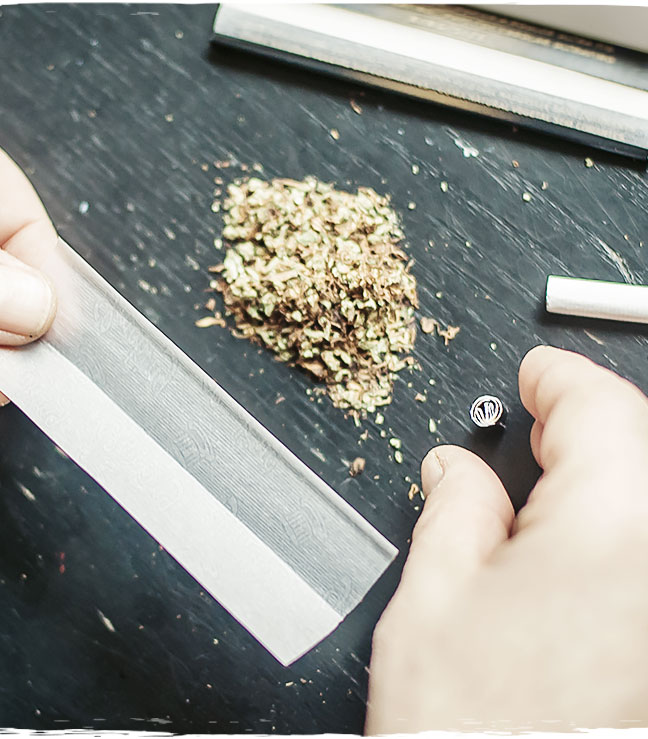 A Variety Of Useful Equipment
Accessories At Holi Concentrates
We are constantly dedicated to improving the weed-smoking experience for our friends and consumers, in any way we can. What better way than to offer our customers helpful accessories that can save them a trip out of the house. Our team offers a perfect variety of all cannabis necessities, and we make it easy to add on to your order.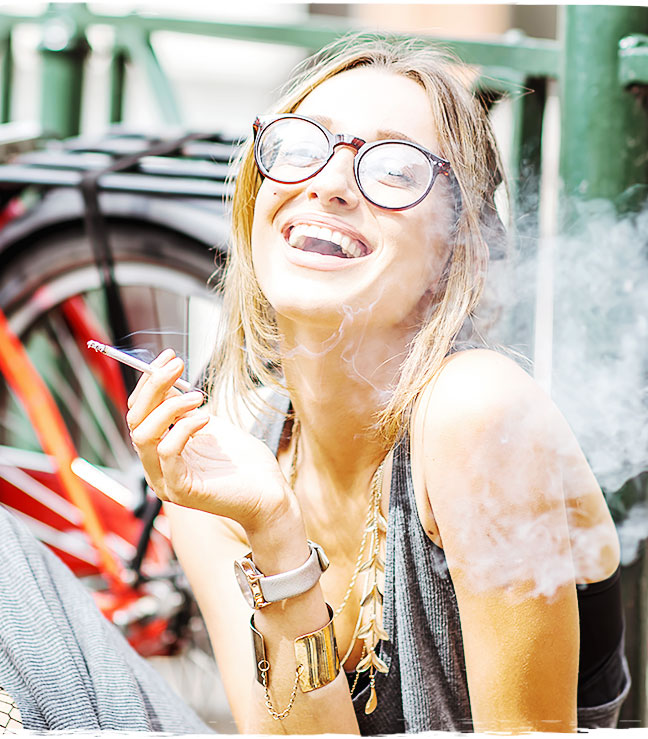 Quality Accessories For Our Quality Customers
Accessories At Holi Concentrates
We can't talk enough about it, Holi Concentrates is dedicated to quality in every aspect of the online mail-dispensary industry. When it comes to our accessories, we make sure we have the highest quality add-ons to ensure the best possible experience for our customers. Product quality and customer care quality is sometimes hard to come by with some unreliable and unclear dispensaries.