Sleek, Discreet And Sharp Design
Vapes at Holi Concentrates
Use your Holi Concentrates vape pen products secretively and discreetly with our sleek and professional designs. We source all of our vape products from manufacturers with transparent production processes and responsible cannabis sourcing methods. Vape pens are subtle and often produce pleasant aromas, so there is no need to worry about smelly fingers or lingering marijuana odours. We feel obligated to offer our customers reliable and premium quality vape pen products that will enhance their cannabis experience!
ADD TO CART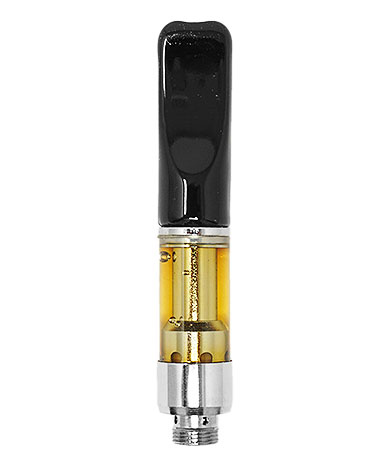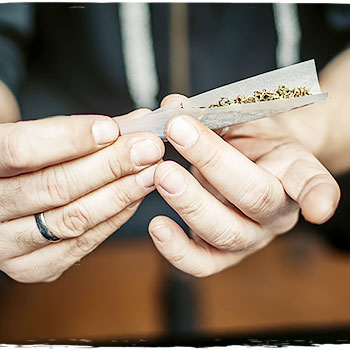 We come from humble beginnings…
Holi Concentrates began when we noticed a distinct lack of resources for Rastafarians to order sacrament and have it delivered straight to their door. We recognized there was a space to fill and felt an obligation to step up and help anyone looking for this convenience. Through Holi, we work to put a positive foot forward in the online marijuana industry, and we recognize that the sacred herb is more than just a recreational escape, it is a natural way to get closer to Jah.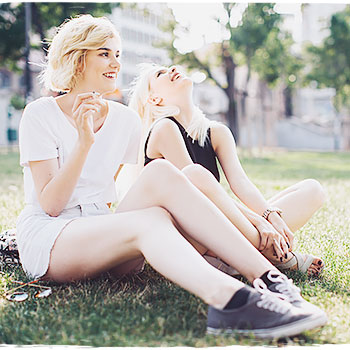 As The Saying Goes: It Take a Village
We want to avoid the feeling that the customer is "just another number," because we know how important human connection is. Some mail order dispensaries treat people as just an order in the system, but we work to always keep in mind the person behind that order, and how we can bring peace and happiness into their lives. Because of this, we go out of our way to ensure that each of our customers is satisfied and feels that they're a part of the Holi Concentrates community.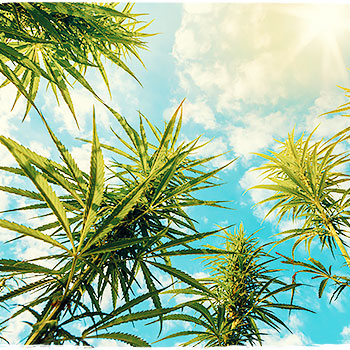 We Are Grounded In Our Beliefs
Rastafarians have a deep reverence for the holy herb, and we want to share that with our customers, whether they are long time Rastafarians, or are just starting their journey. We ensure that only the cleanest, safest cannabis is grown for our sacrament, and that our customers can have peace of mind knowing this. If you would like tips on how to consume cannabis to further your connection to Jah and gain a deeper understanding of your inner self, please reach out to us as we'd love to help.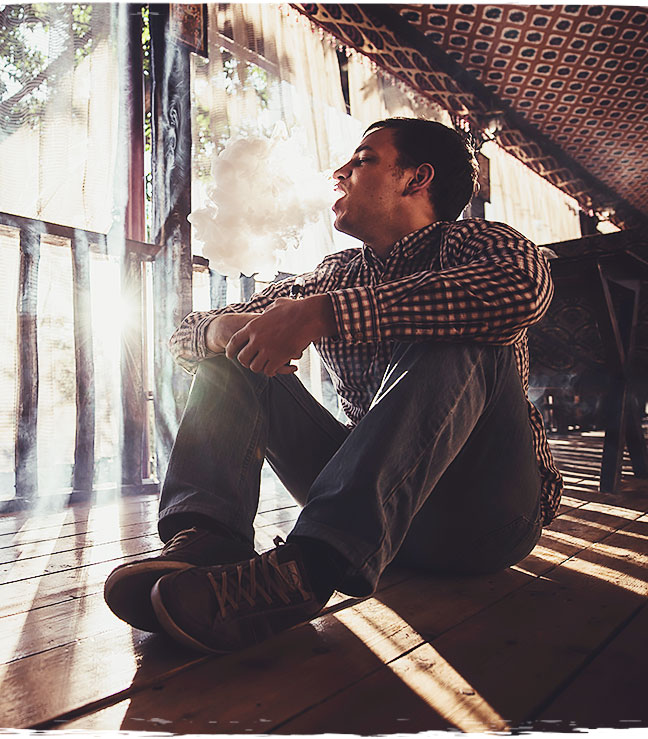 The Best Quality Vape Pens On The Market
Vape at Holi Concentrates
Trust us when we say we've seen some disgraceful vape pen products, the kind that make you wish you had your money back. Shop confidently with Holi Concentrates, we carry the best and most popular vape pens and distillate refills, and we put extra effort into ensuring safety in all of our disposables and refills. Browse a number of different refills with different flavour and potency profiles, whatever suits you!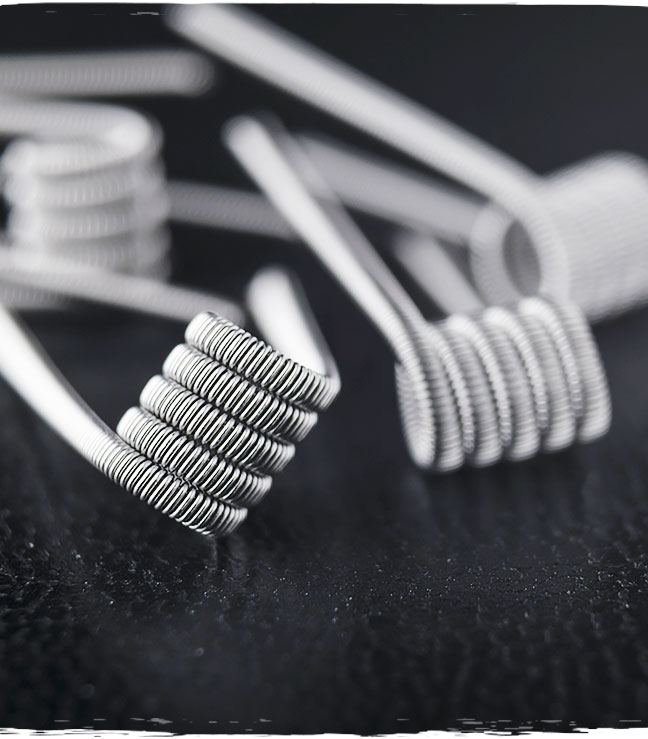 Switching It Up To Vape Pens
Vapes at Holi Concentrates
Today's vape pens are gaining popularity among even long-time cannabis users, as they are used to avoid potential harmful side effects of burning the herb. Vaporizer pens still remain potent and produce minimal smoke and aroma, which is why some veteran users are resorting to this method. With this said, vape pen highs versus getting high from bud still remains different in their own respective and amazing ways.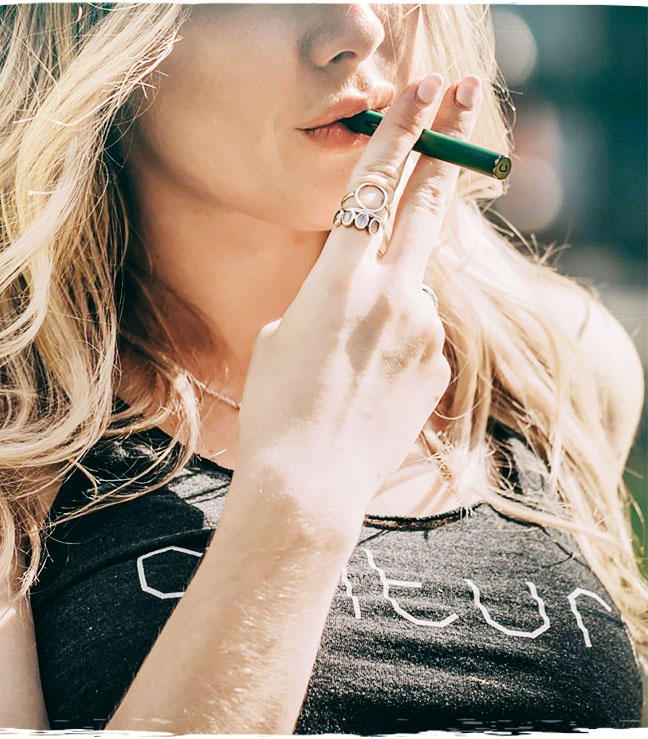 The Best Brands Used Nationwide
Vapes at Holi Concentrates
We only provide products from the most trustworthy and reputable manufacturers in Canada. When our team is able to sell the best quality and lab-tested vape pen products, we know we're doing our job right. There are many illicit and black market vape pen products on the market today which can be harmful and dangerous, so know that you can shop safely with Holi Concentrates.