A Luxurious Bath Experience
Topicals at Holi Concentrates
With CBD-infused products and their beneficial aspects gaining more popularity, now would be the best time to indulge in some natural healing. While a regular hot bath is already relieving, using CBD bath bombs can play a significant role in overall well-being, which includes your physical and mental health. Natural healing helps promote mood elevation, eases pain, relieves tension and is a luxurious treat for your skin.
ADD TO CART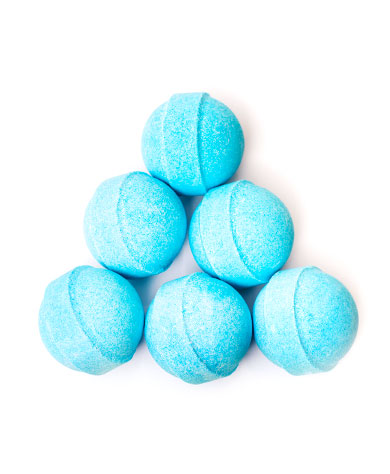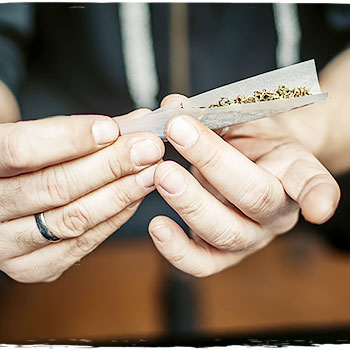 We come from humble beginnings…
Holi Concentrates began when we noticed a distinct lack of resources for Rastafarians to order sacrament and have it delivered straight to their door. We recognized there was a space to fill and felt an obligation to step up and help anyone looking for this convenience. Through Holi, we work to put a positive foot forward in the online marijuana industry, and we recognize that the sacred herb is more than just a recreational escape, it is a natural way to get closer to Jah.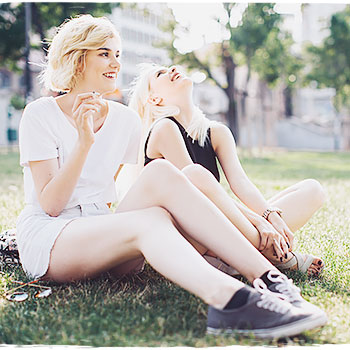 As The Saying Goes: It Take a Village
We want to avoid the feeling that the customer is "just another number," because we know how important human connection is. Some mail order dispensaries treat people as just an order in the system, but we work to always keep in mind the person behind that order, and how we can bring peace and happiness into their lives. Because of this, we go out of our way to ensure that each of our customers is satisfied and feels that they're a part of the Holi Concentrates community.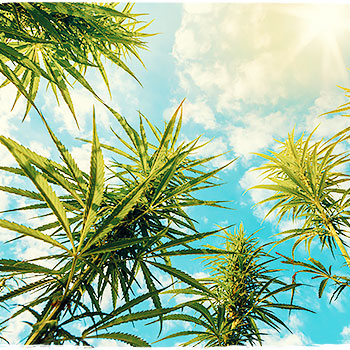 We Are Grounded In Our Beliefs
Rastafarians have a deep reverence for the holy herb, and we want to share that with our customers, whether they are long time Rastafarians, or are just starting their journey. We ensure that only the cleanest, safest cannabis is grown for our sacrament, and that our customers can have peace of mind knowing this. If you would like tips on how to consume cannabis to further your connection to Jah and gain a deeper understanding of your inner self, please reach out to us as we'd love to help.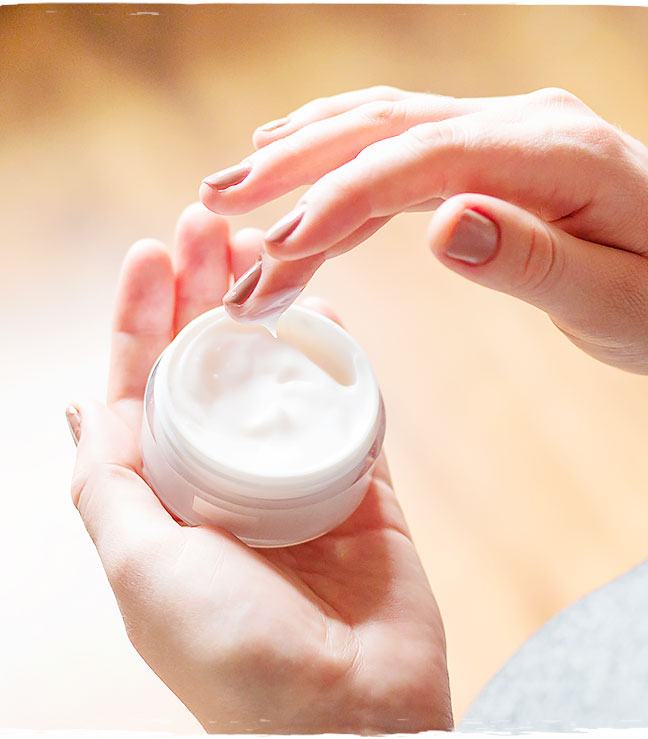 How THC Cream Can Help You And Your Skin
Topicals at Holi Concentrates
Hand creams generally smoothen and enhance your skin texture, but did you know how much more beneficial THC-infused creams can be? These creams are fast-acting and completely non-intoxicating. The properties and compounds of both THC and CBD help activate your body's endocannabinoid system (ECS), a system which regulates your appetite, mood, pain and even pleasure receptors.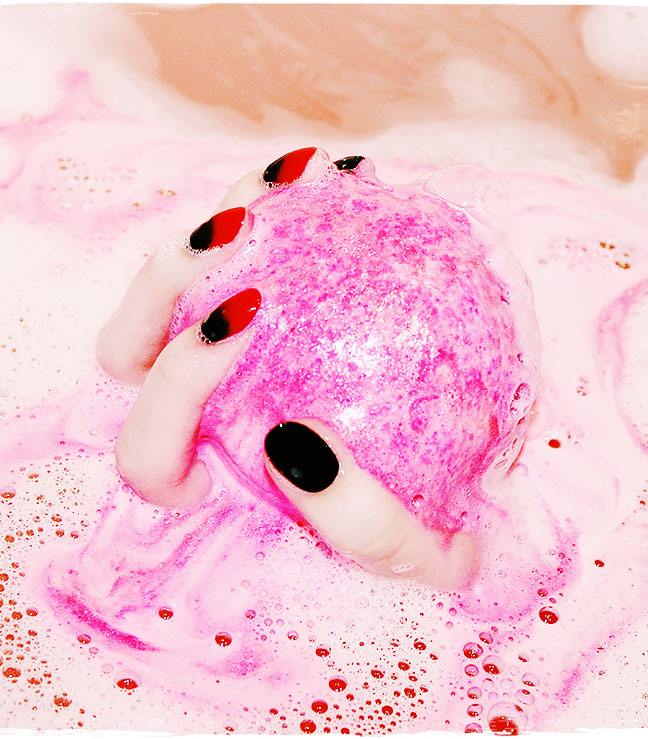 How Cannabis Bath Bombs Can Be Beneficial
Topicals at Holi Concentrates
Apart from cannabis-infused bath bombs both looking and smelling amazing, these bath enhancers can do wonders for your health and body. These specific topicals are best known for relaxing your mood, skin restoration, cell renewal, helping with menstrual cramps and even fighting against colds and the flu. These are only a few of the positive attributes from these magnificent tension-killing bath bombs.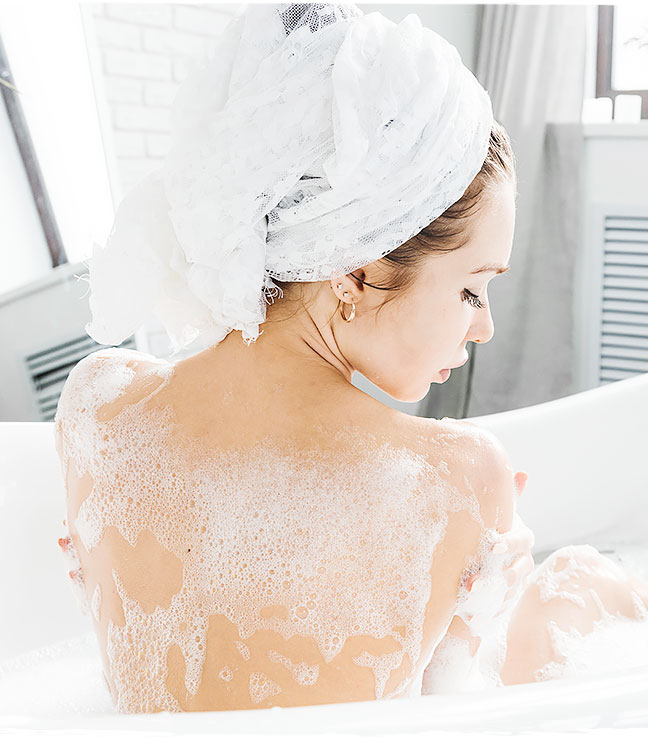 Quality, Expertise, Knowledge And Speed
Topicals at Holi Concentrates
We know our way around the industry and are constantly trying to enhance our inventory, our team takes great pride in excellent product quality and customer care. On top of that, we ship all our orders through Canada Express Shipping, with our process being completely discreet and vacuum-sealed. We are always ready to help and constantly improve the Holi Concentrates experience for all our customers and friends, so if you have an idea you'd like to share, we encourage you to do so!