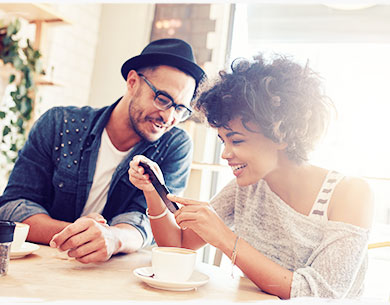 How Can We Help?
Contact the Holi Concentrates Team
At Holi Concentrates, we're all about simplicity and transparency. If you're having an issue with a product, or need some help and recommendations, don't hesitate to reach out to us! We're always happy to help, we can be reached at 236.788.1859. Jah bless.
Contact Our Customer Support Team
We're Always Here to Help
Our team is ready and waiting to answer all of your questions, and help you find the products that are right for you.
Shop Our Best Sellers
Have the process memorized and ready to go? We thought so! Why not take a look through some of our best selling sacrament, and find what's right for you?