Born In Religion, Based In Quality.
The Origins of Holi Concentrates
Holi Concentrates began when we noticed a distinct lack of resources for Rastafarians to order sacrament and have it delivered straight to their door. We recognized there was a space to fill and felt an obligation to step up and help anyone looking for this convenience. Through Holi, we work to put a positive foot forward in the online marijuana industry, and we recognize that the sacred herb is more than just a recreational escape, it is a natural way to get closer to Jah.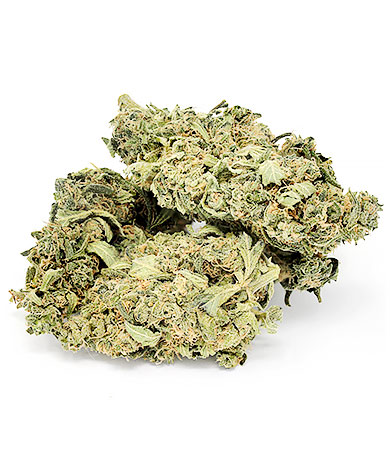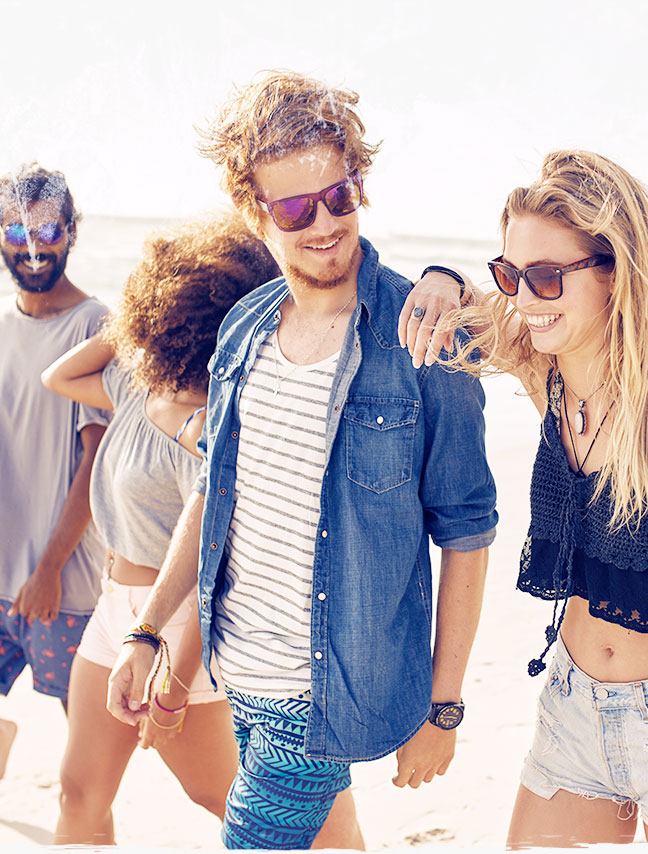 A Sacred Community.
It Takes a Village
We want to avoid the feeling that the customer is "just another number," because we know how important human connection is. Some mail order dispensaries treat people as just an order in the system, but we work to always keep in mind the person behind that order, and how we can bring peace and happiness into their lives. Because of this, we go out of our way to ensure that each of our customers is satisfied and feels that they're a part of the Holi Concentrates community.
HOW TO ORDER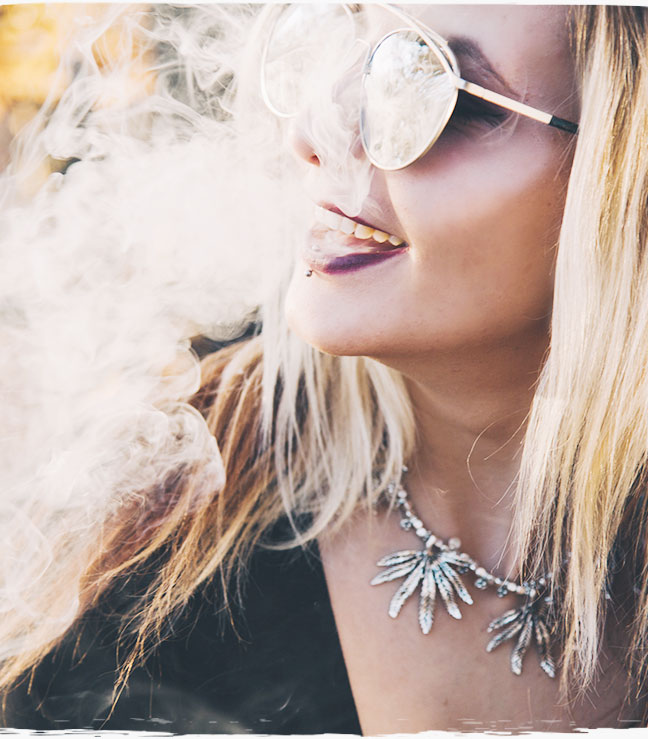 Herb That Heals, and Herb That Soothes.
Our Sacrament
Rastafarians have a deep reverence for the holy herb, and we want to share that with our customers, whether they are long time Rastafarians, or are just starting their journey. We ensure that only the cleanest, safest cannabis is grown for our sacrament, and that our customers can have peace of mind knowing this. If you would like tips on how to consume cannabis to further your connection to Jah and gain a deeper understanding of your inner self, please reach out to us as we'd love to help.
SHOP FLOWER STRAINS
Shop Our Best Sellers
Have the process memorized and ready to go? We thought so! Why not take a look through some of our best selling sacrament, and find what's right for you?