CBD That's Sourced From The Best Bud
CBD at Holi Concentrates
All of our CBD products have been constantly lab tested, ensuring that only the highest full-spectrum CBD is being used. Our house made capsules and tinctures are created with the most organic compounds and will never get you high unless explicitly stated. With that said, kick back and take in all the positive effects that our full-spectrum CBD has to offer.
ADD TO CART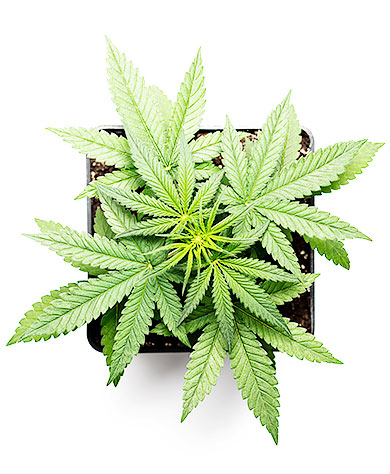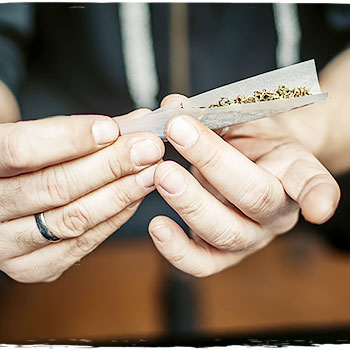 We come from humble beginnings…
Holi Concentrates began when we noticed a distinct lack of resources for Rastafarians to order sacrament and have it delivered straight to their door. We recognized there was a space to fill and felt an obligation to step up and help anyone looking for this convenience. Through Holi, we work to put a positive foot forward in the online marijuana industry, and we recognize that the sacred herb is more than just a recreational escape, it is a natural way to get closer to Jah.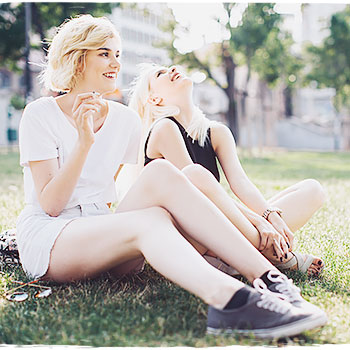 As The Saying Goes: It Take a Village
We want to avoid the feeling that the customer is "just another number," because we know how important human connection is. Some mail order dispensaries treat people as just an order in the system, but we work to always keep in mind the person behind that order, and how we can bring peace and happiness into their lives. Because of this, we go out of our way to ensure that each of our customers is satisfied and feels that they're a part of the Holi Concentrates community.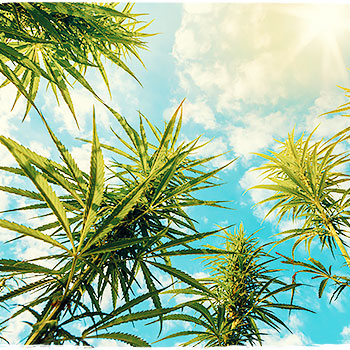 We Are Grounded In Our Beliefs
Rastafarians have a deep reverence for the holy herb, and we want to share that with our customers, whether they are long time Rastafarians, or are just starting their journey. We ensure that only the cleanest, safest cannabis is grown for our sacrament, and that our customers can have peace of mind knowing this. If you would like tips on how to consume cannabis to further your connection to Jah and gain a deeper understanding of your inner self, please reach out to us as we'd love to help.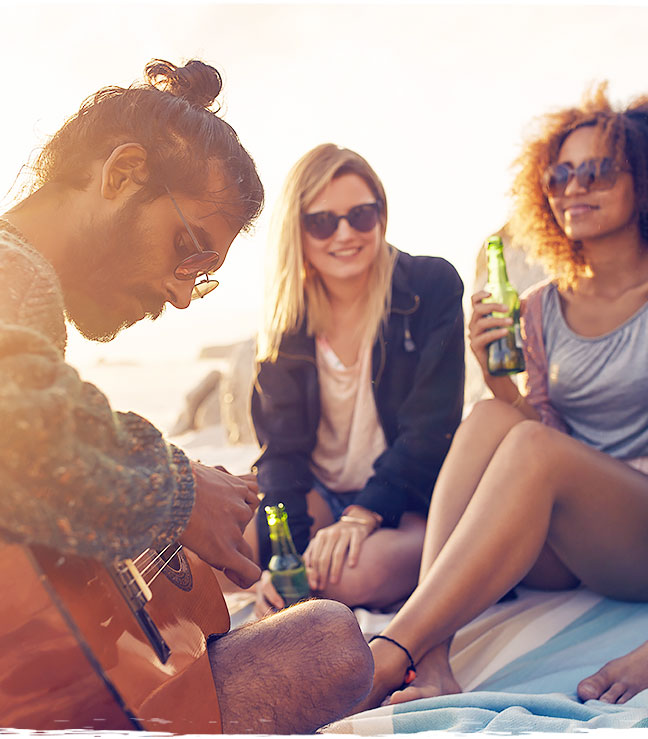 How to Use Our CBD Products
CBD at Holi Concentrates
Holi Concentrates is fortunate enough to offer our customers multiple variations of CBD based products for specific needs. Overall, CBD has been proven to best aid with anxiety troubles, pain, sleep, stress and many more closely related things. In addition, many users who suffer from epilepsy and seizures also ingest CBD to help them relax and keep those issues under control. When you're not looking to feel very psychoactive, kick back with some CBD.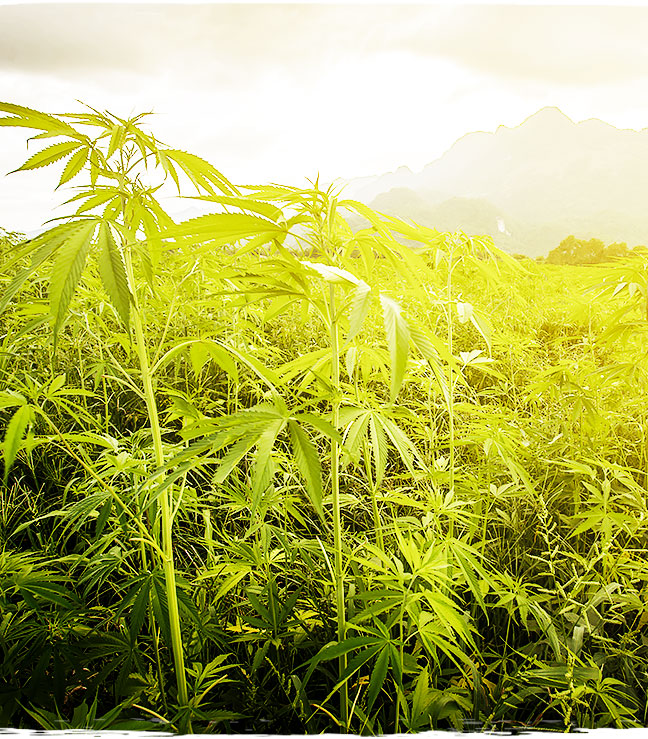 How Our CBD Is Extracted And Created
CBD at Holi Concentrates
CBD extraction begins in oil form and is often found mixed in hemp oil extracts in varying concentrations. CBD is the second most abundant compound in hemp, generally representing up to nearly 40% of its extracts. From there, our team is able craft amazing and beneficial CBD tinctures and capsules for all of our customers to enjoy.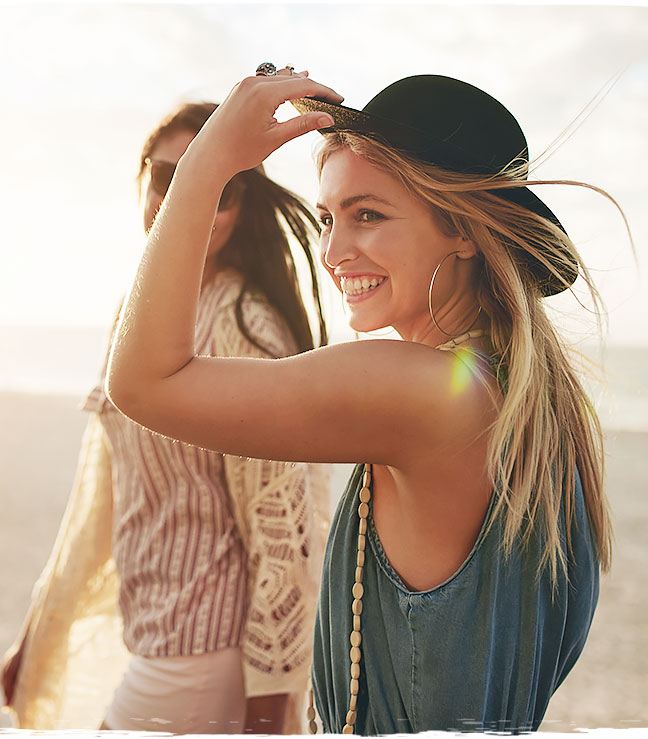 The Best Customer Care From An Online Dispensary
CBD at Holi Concentrates
Our Holi Concentrates team is dedicated to always improving, we take great pride in excellent product quality and customer support. Along with that, we ship all our orders through Canada Express Shipping, being completely discreet and vacuum-sealed. We are always ready to help and constantly improve the Holi Concentrates experience for all our customers and friends, so if you have an idea you'd like to share, we encourage you to do so!