Potent And Powerful Treats
Edibles at Holi Concentrates
While edibles are oftentimes a delicious and effective way of using cannabis, users need to remind themselves that unlike smoking cannabis, which delivers near instanct effects, edibles take more time to induce its effects. When our edibles are being made, potency is evenly distributed among each individual treat, giving them a truly measured dosage that you can be confident in consuming. With that in mind, don't give yourself any surprises when trying them by eating too many at once!
ADD TO CART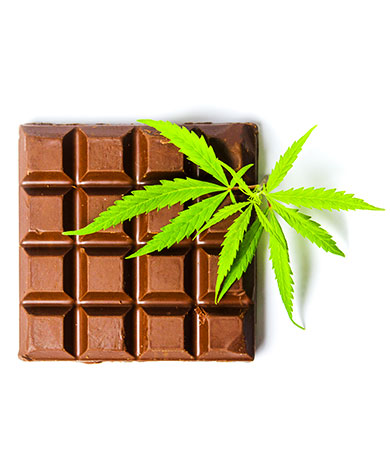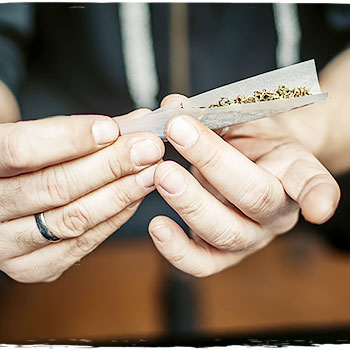 We come from humble beginnings…
Holi Concentrates began when we noticed a distinct lack of resources for Rastafarians to order sacrament and have it delivered straight to their door. We recognized there was a space to fill and felt an obligation to step up and help anyone looking for this convenience. Through Holi, we work to put a positive foot forward in the online marijuana industry, and we recognize that the sacred herb is more than just a recreational escape, it is a natural way to get closer to Jah.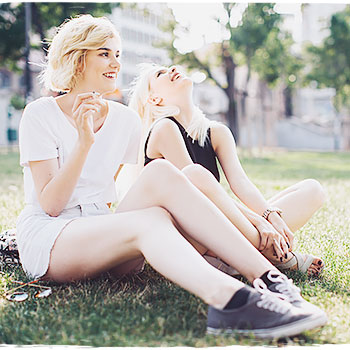 As The Saying Goes: It Take a Village
We want to avoid the feeling that the customer is "just another number," because we know how important human connection is. Some mail order dispensaries treat people as just an order in the system, but we work to always keep in mind the person behind that order, and how we can bring peace and happiness into their lives. Because of this, we go out of our way to ensure that each of our customers is satisfied and feels that they're a part of the Holi Concentrates community.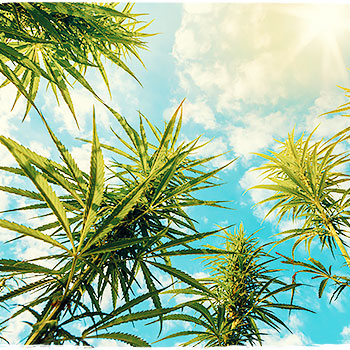 We Are Grounded In Our Beliefs
Rastafarians have a deep reverence for the holy herb, and we want to share that with our customers, whether they are long time Rastafarians, or are just starting their journey. We ensure that only the cleanest, safest cannabis is grown for our sacrament, and that our customers can have peace of mind knowing this. If you would like tips on how to consume cannabis to further your connection to Jah and gain a deeper understanding of your inner self, please reach out to us as we'd love to help.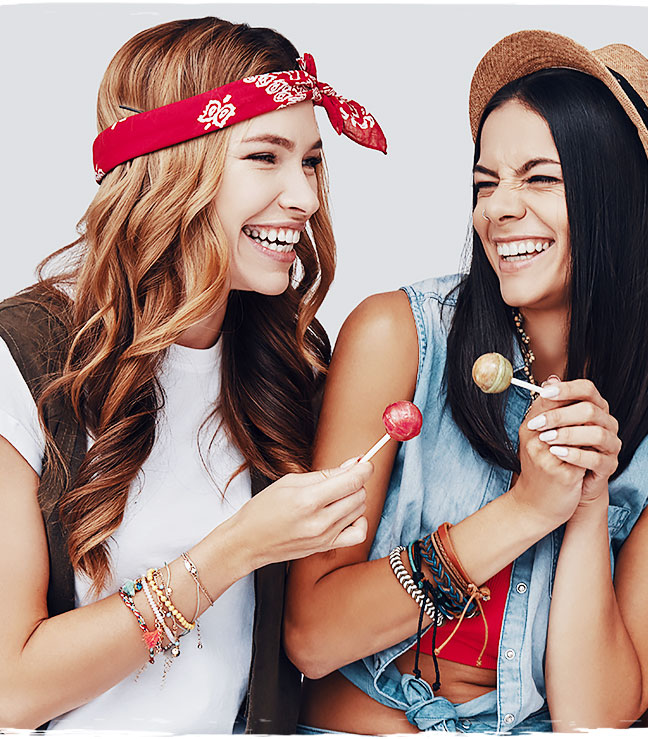 Hand Crafted And Quality Controlled Edibles
Edibles at Holi Concentrates
Our edibles are baked and mixed with the safest and most natural extracts by the best of the best. Our team of experts has been crafting these delicious treats and testing them for many years, and we're ready to show you our sacramental work. We take the utmost care and pride in fulfilling each of our client's order to their highest satisfaction, as we feel a religious obligation to do so.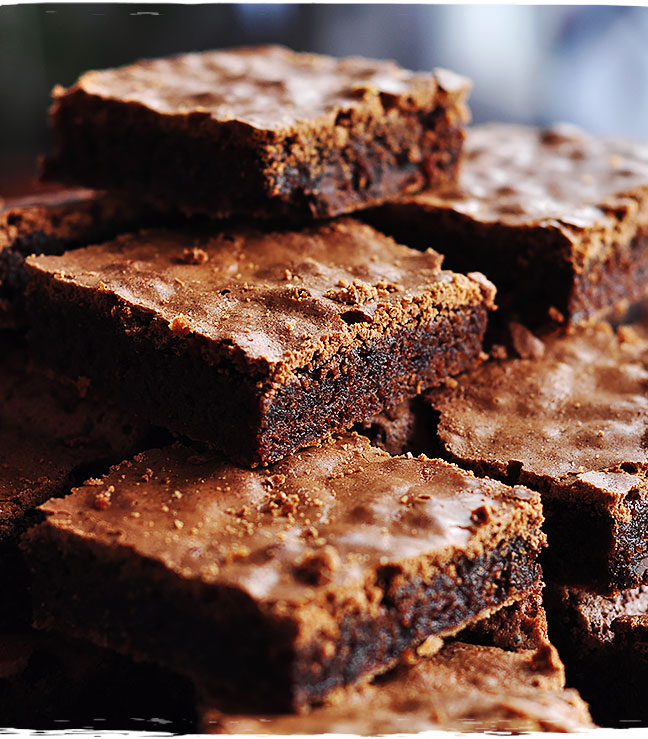 Experience Classic And Traditional Edibles
Edibles at Holi Concentrates
The Holi Concentrates team has been at the edibles scene for quite some time now, long enough to see the industry evolve. With that said, we like to give our customers both the newest and oldest types of sacramental delicacies. As an example, try our Rasta Bars or Reefer Brownies, two classic goodies that are both powerful and delicious as they are tried and true.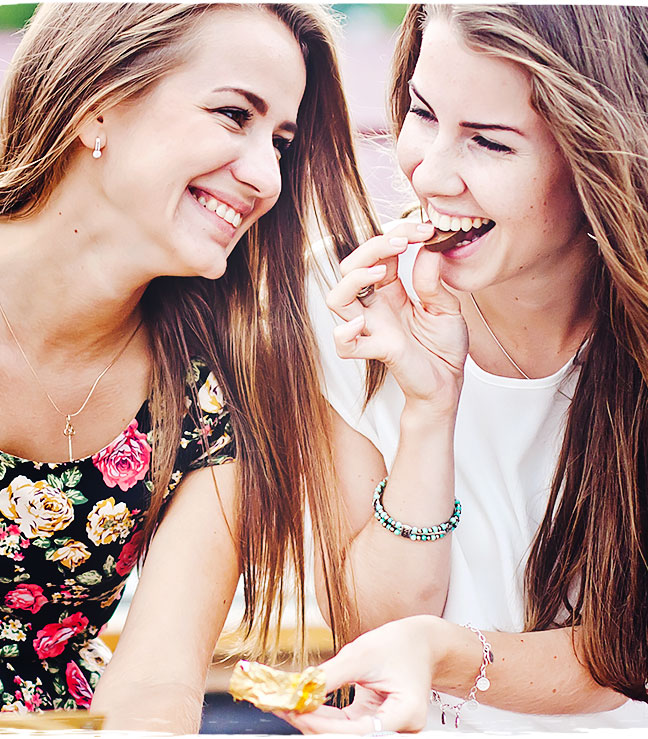 Seriously Good Quality, Never Any Harmful Additives
Edibles at Holi Concentrates
Good quality is the most important aspect that our team strives for in all our products, but edibles most importantly. We are aware that consuming your THC orally can give off much more powerful effects than smoking, as the user tends to experience a much stronger body high. Due to that, we regulate our ingredients and create our edible products with the safest, cleanest and most trustworthy procedures and compounds, all while ensuring accurate dosing and THC measurements.