Simply put, cannabis improves gatherings. It helps individuals relax and is occasionally referred to as a night of drinking. A party with a cannabis theme to welcome in the New Year is the ideal way to do so.
Cannabis will always improve a party, whether you want to throw a New Year's Eve celebration that is entirely marijuana-themed or you just want to make one you are attending better.
Plan in Advance
It is advisable to prepare a little bit in advance for a party with a cannabis theme. As visitors come, the cannabis decorations can firstly be a beautiful aesthetic accent and set the scene for the festivities for the evening by making them feel more at ease. To let the guests know what to expect from the evening, think about your invitations.
Cannabis-Inspired Costumes
Making it a costume party with a cannabis theme is one amusing suggestion to include on the invitations. You can entice the visitors to dress like their favourite marijuana reference. Even by itself, this is a fantastic discussion starter. The decorations might be as straightforward as purchasing ready-made cannabis-themed party hats, wall accents, and noisemakers from a store, or they can be adorable hand-made placards and banners.
Weed Music Creates the Ambience
Make the greatest cannabis music hit list. Music can be a terrific way to set the tone for the party. You know you're going to have a blast no matter what if you host a party with a cannabis theme.
Set the Mood with Some Lighting
Another enjoyable approach to liven up the celebration is using lighting. Any cannabis-themed party would look fantastic with balloons, tablecloths, and LEDs that have the shape of marijuana on them.
Cannabis-Related Appetizers
A small snack or an appetizer is one of the first things that can help guests when they arrive. Trays of pre-rolled joints or cannabis edibles are excellent suggestions for offerings as visitors arrive. Cannabis concentrates may be used in practically any type of meal with a little creativity.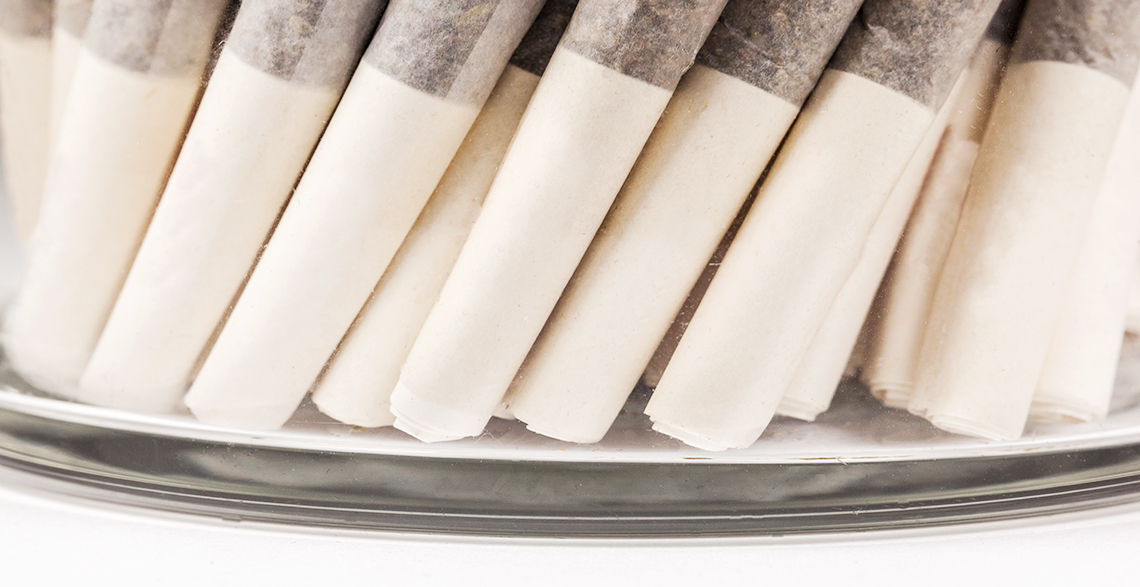 Weed Stations
You can keep your guests busy by setting up cannabis stations while they wait for midnight. For instance, you may arrange a rolling area for joints and blunts. Just be sure that each station has a variety of strains, as people often have preferences for particular cannabis flowers. A bong section where you could set up various bongs or even create a DIY gravity bong may be one of the additional stations.
Provide Proper Seating Arrangements
All guests will want to feel comfortable, so providing nice chairs or cushions will assist the guests relax into the New Year. Keep this in mind when setting up various stations with the greatest quality buds. There should be areas set up where people can gather to smoke marijuana with other visitors. Setting up locations where people can gather and engage in activities together is among the best ways to do this.
Hosting a Fantastic Infused-Dish or Edibles
Food will always be a terrific method to satisfy those munchies and hunger desires, especially now when everyone is high and having a good time. It would be very beneficial to distinguish between foods that include cannabis products and those that do not. So that consumers are not taken aback by the potency of cannabis, you may even think about posting notices on the food indicating the presence of cannabis goods.
Find the Best Weed Online Deals
So where can you buy the greatest and purest cannabis before the party with a New Year's Eve theme? You may purchase premium cannabis for less at Holi Concentrate's online dispensary.
Online ordering has never been simpler. Ordering from Holi Concentrates just requires one, two, or three steps. Additionally, we give all orders over $200 free shipping. Making the new year spectacular and lit will be simple with these and the many other offerings on the website.