Summer is the perfect time to stock up on your favourite cannabis products to enjoy the warmer weather while still getting all of the benefits of cannabis. Stay hydrated and protect your skin from the sun during summer; cannabis products can help you do both. Selecting the right product for you can be tricky, but we have a few tips to help make the process easier.
For example, you need to pick products that are easy to carry, like edibles and tinctures. Edibles are perfect for on-the-go because they don't require any special equipment or preparation. Tinctures are also easy to use and can be added to any beverage. In addition, these products can be easily transported and stored in a small bag or purse. 
No matter your summer plans, stock up on cannabis essentials to enjoy the season to the fullest. Here are some of our top recommendations for this summer:
Strains
In case you ever find yourself stuck and are unsure of what type of cannabis strain to look for in your cannabis essentials, refer to the below for more clarification on what strain suits you best!
Indica Strains – Since you'll likely be spending more time outdoors and enjoying activities in the sun, a strain with higher THC content will help you stay relaxed and happy while still enjoying your day.
CBD Strains – For those days when you need to unwind but don't want the psychoactive effects of THC, a CBD-rich strain will give you the relaxation you crave without any headiness.
Hybrid Strains – A hybrid strain is a great option if you're looking for the best of both worlds. These strains typically offer a balance of THC and CBD, allowing you to customize your experience depending on your needs.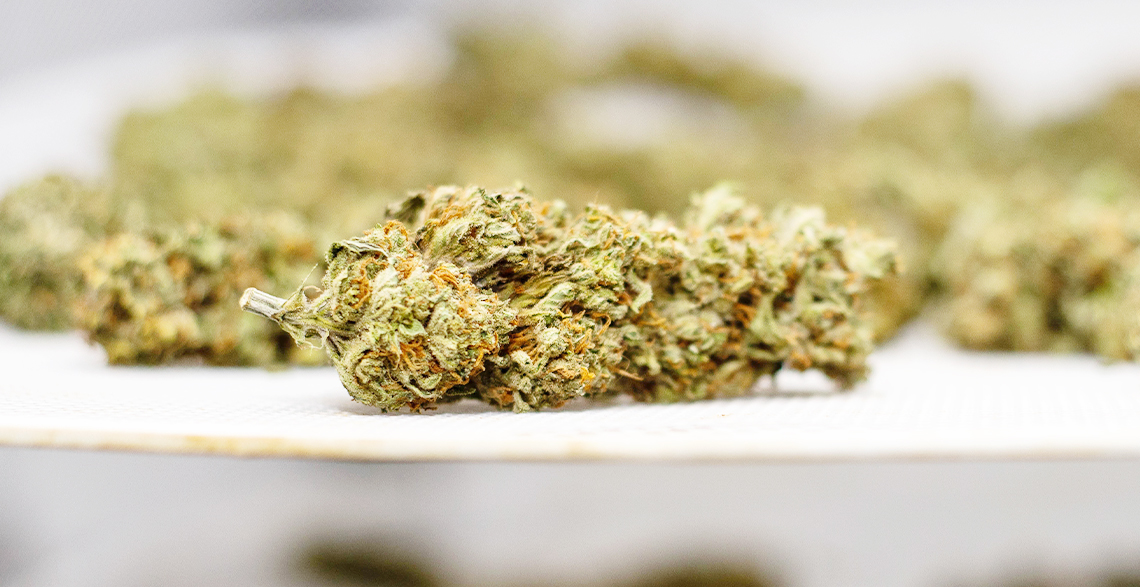 Edibles
Whether making your own or purchasing them from a dispensary, edibles are a great way to enjoy cannabis without having to smoke. Just make sure to start with a low dose and work your way up, as it can take a while for the effects to kick in.
Tinctures
These are a great way to get your cannabis fix, without having to smoke it. Place a few drops under your tongue and wait for the effects to kick in. Tinctures are also easy to carry, making them an excellent option for summertime activities.
Vapes
Vaping is an excellent alternative to smoking and is also perfect for summertime use. Since there's no smoke involved, you can vape just about anywhere without drawing attention to yourself. Plus, many dispensaries now offer pre-filled cartridges that make it easy to get started.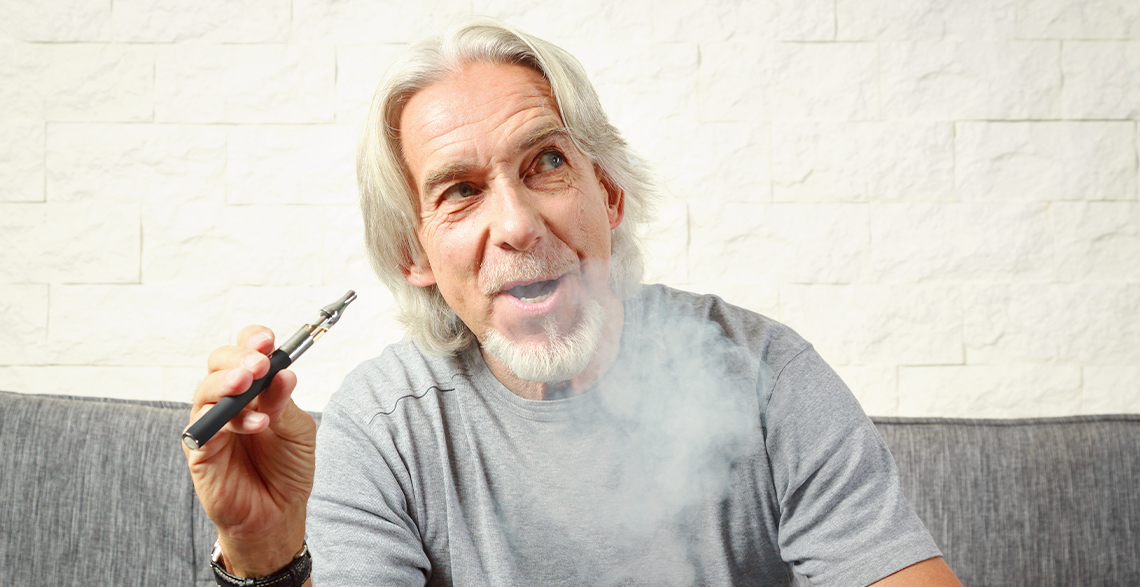 .
Summer is the perfect time to enjoy all that cannabis has to offer. By stocking up on essentials and selecting the right products for your needs, you can ensure that you have an enjoyable and relaxing summer… So? What are you waiting for? Go out and get your summer started today!